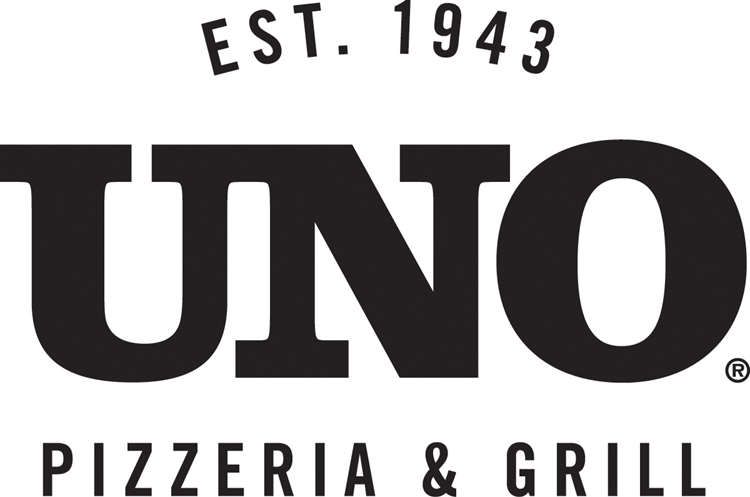 Come down to Uno Pizzeria & Grill in Long Island City for Q300 Pizza Day!
20% of your check will come right back to the PTA, and you just might run into some Q300 community friends.
This has become a Parent-Teacher Conference day tradition.  Come for lunch after the 1/2 day of school or come for dinner!  The coupon is good all day long.
Better yet, invite some friends or classmates and come as a group!  It's all for a good cause… and let's face it, who doesn't love pizza!!!
Can't make it… we still get 20% back for take out and delivery!
Dates: Nov 29th – All Day (Lunch or Dinner)
Where: Uno's Pizzeria & Grill
37-11 35th Ave, Long Island City, NY 11101
What to Bring: Download and print the form (Needed for Q300 Donation) : PDF
Why you should Go: Umm.. Pizza!