Seeking Volunteers for Q300 PTA Fundraising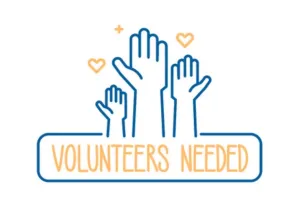 We are always looking for parent volunteers. Schoolwide needs change from year to year and these funds ultimately go to supporting the education experience and environment for our children. Let's work together in small and big ways! You can make a difference for the next generation! There's no limit to what we can do!
How You Can Help
Although Direct Appeal accounts for most of our revenue, the Q300 PTA would like your help expanding our other fundraising initiatives.
Help with event planning
Solicit donations for silent auctions
Help plan fundraising socials
Coordination for Picture Day
Coordination of one-off fundraising events (book fairs, bake sales, and outings)
Helping with corporate grants and partnerships
The great thing is that we can all contribute in different ways. We're hoping to expand our volunteer base so we have the support when life sometimes gets in the way. With a little bit of help from a few more folks, we can do amazing things!
Contact the PTA!
If you are interested in helping with fundraising, please email fundraising@q300pta.org, fill out the Volunteer survey or let us know at any PTA meeting.