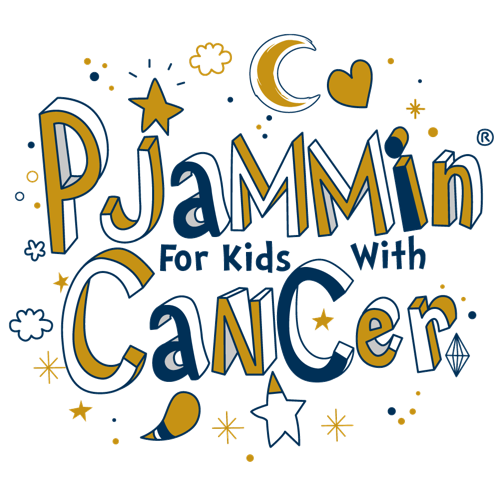 G300's Lower Division Presents Pjammin for Kids with Cancer on Monday, June 10th, 2019 to support The American Childhood Cancer Organization (https://www.acco.org/pjammin/).
Students, Teachers, and staff at school are invited to participate in this fun awareness event!
Bring in a minimum donation of $3 (CASH ONLY) and wear your pajamas to school/work for the day to support the thousands of kids kids That are living in their pajamas while on treatment!
Please Turn in all donations To Class 201
See the flyer for more information.
PJammin® for Kids with Cancer isa signature awareness event of The American Childhood Cancer Organization and is a registered trademark used under license.