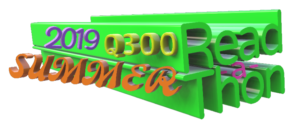 Ready yourselves for a boat-load of reading this summer!
The Summer Read-a-Thon is back! Each year, our students read all summer long and encourage family and friends to sponsor all their reading efforts! All net proceeds of the Read-a-Thon go to the Q300 PTA and to help pay for the school's enrichment programs.
Find details here or download the information packet here (pdf).