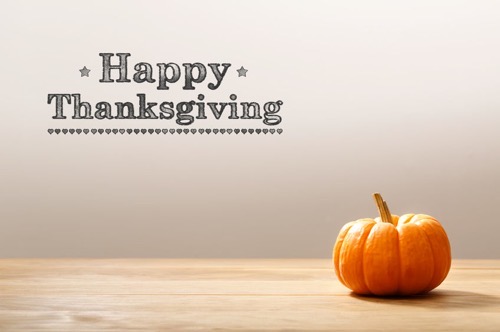 On Wednesday, November 27th, 2019, the PTA will have a Thanksgiving appreciation luncheon for all of the staff and teachers at both campuses. We are so grateful for all of their hard work! We are also grateful for the generous donation made by Flavors NYC in Manhattan, which just opened a new store in Astoria called Local Kitchen.
Date: Wednesday, November 27, 2019
Time: 8:45pm – lunch time
Place: Q300 Lower Division (28-37 29th st) and Upper Division (31-51 21st street)
The PTA is seeking a couple volunteers to help bring the food upstairs and spruce up the room! If you are able to help, please fill out this form: https://docs.google.com/forms/d/e/1FAIpQLSdv2TEdEXAoSW7cyChTBdRMK1-mvxFXSDZogTgqQDmjaD7NzQ/viewform
We are seeking a couple volunteers to help with the following:
Spruce up the Teachers Workroom at the Lower Division Campus (PS 17) around 8:45 am.
Transport some of the food (which will be packaged and bagged) up the stairs at each school around 9 am at Lower Division (PS 17) and around 19:30 at Upper Division. (IS 126)
Please note this is separate from the informal Holiday Collection. That collection will end in December and will culminate in a potluck Teacher Appreciation Breakfast. More specific details will be provided on that event closer to the date.
For inquiries, contact the Membership Committee at membership[at]q300pta.org.