Join us in congratulating, Sorana Sakaguchi of Class 402! Our students and staff voted on 78x design submissions and Sorana's artwork was the overwhelming favorite. Congratulations, Sorana!
Sorana's hand-drawn design will be printed on a new school shirt that can be officially worn for gym class, spirit days, field trips and PTA events.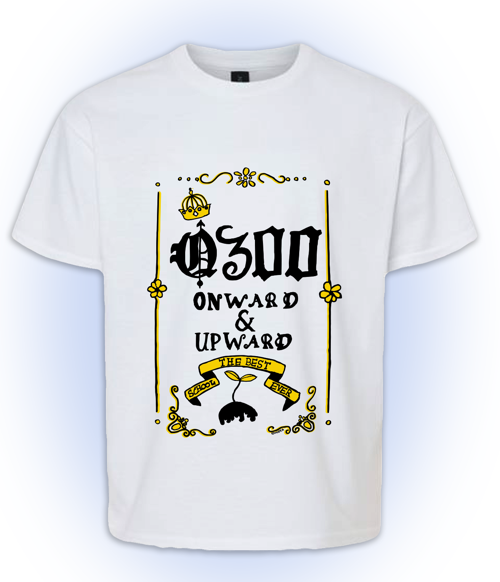 The Q300 Onward & Upward x Sorana Sakaguchi Limited Edition school shirts are available for sale from Wednesday, May 10, 2023 – Sunday, May 21, 2023. All proceeds will go to support the Q300 PTA in their ongoing effort to fund school enrichments, teacher assistants, field trips, supplies and more.
Click here to visit the webstore: https://spectrumdesigns.printavo.com/merch/q300-webstore. Here are the size charts.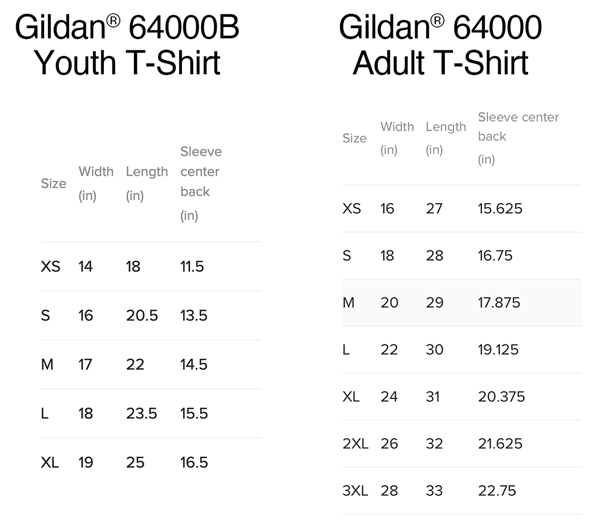 PTA will be gifting each student one t-shirt free. If you haven't responded to Jenny's email for t-shirt sizing, please do so ASAP. If you would like to purchase additional or gifts for family, please use the webstore link above.
Shirts are 100% ring-spun cotton, white with short sleeves.
Size charts are available on the webstore.
Youth sizes are $14.
Adult sizes are $20.
Use promo code ONWARD for 15% off until May 16.
Use promo code UPWARD for 10% off until May 21.
All orders will begin production after the webstore closes. There are no returns or refunds.
All orders will be shipped to Q300 and backpacked home approximately 2 weeks after webstore closes.
Thank you for supporting our students' artistic efforts and the mission of the Q300 PTA.
For any families in need of financial assistance the Q300 PTA has a hardship fund. Please reach out to khary@q300.org in the Upper Division or rachel@q300.org in the Lower Division. All applications remain anonymous.
* Please note that Principal Sonita has approved this white T-shirt for gym class and other school events, etc. White T-shirts are also permitted during the warmer months in Fall & Spring. More information on the school dress code please see the Q300 Expectation Guide (top right corner) on our school's Google Sites page.