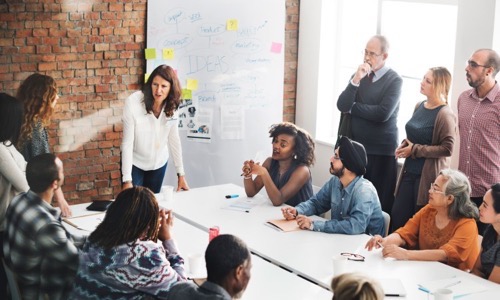 Q300 is looking for class parents for 2020-2021. Class Parents play an important role in the Q300 community, supporting the students and teachers in many ways. This year, more than ever, Class Parents will be vital in fostering a community amongst all the families in the grade, whether your child is remote or blended, cohort A or cohort B. We placed a list of responsibilities that Class Parents traditionally have had below, but, as with school itself, how those responsibilities are performed may look different this year. If you have any questions about the role of a Class Parent, please contact us at the e-mail addresses listed below.  
If you're interested in becoming a Class Parent, please fill out the appropriate form by Monday, October 12, 2020.
Additionally, we'd like to remind you that at the October General Membership meeting, four people can be elected to serve as the new Upper and Lower Division Representatives, two in each division. If you may be interested in running for either of these positions, please feel free to contact us with any questions.
We are looking forward to a wonderful school year and we hope to be able to connect with old friends and meet new parents soon.
Barbara Monroe
Lower Division Representative
ESrep

q300pta.org
Sae Makino-Siller
Upper Division Representative
MSrep

q300pta.org