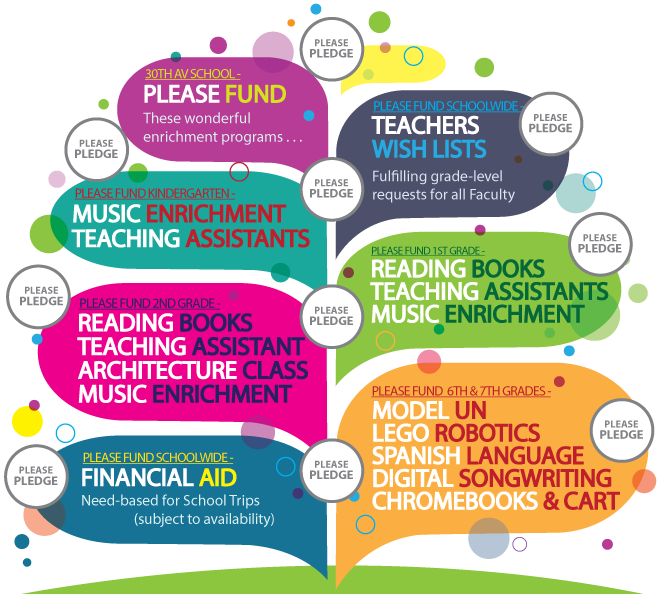 Join us in providing outstanding school-wide enrichment by becoming a Q300 Donor. Starting on March 1, 2016, we have 31 Days to reach our goal of 100% participation by every K, 1st, 2nd, 6th & 7th grade family — but we need your help.
Funds given now to the PTA will support Principal Willard's goal to implement more enrichment, computers, teaching assistants, books, trips, classroom materials, and fund academic priorities into Fall 2016.
Please help your child, and together we can reach 100% participation give today.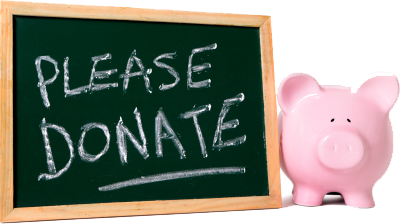 Here's How to Donate to the Q300 PTA
Whether it's $3, $30, $300 or more, please give or raise an amount that best suits your family. Your donation is especially important because we are a new school. Any contribution amount is appreciated and will be put to immediate use. Because the Direct Appeal campaign has minimal overhead, nearly 100% of your donation go to funding special programs, services and additional staff at school. Charitable donations to the Q300 PTA are accepted throughout the school year. To those who have already contributed to the Direct Appeal, thank you!
Donating to the Q300 PTA throughout the year
On the Contribution form, indicate that you want to make monthly recurring donations. The Q300 PTA can accept installment payments by credit card or via automatic payments from your checking account (similar to a recurring bill payment).
Recurring Donations Add Up!
Donating $125 per month (less than $30 per week) allows the Q300 PTA to continue funding the staff, programs and events that help make Q300 a great place for our children to learn.
Donating Online
Contributions to the Q300 Parent-Teacher Association, Inc. can be made by clicking here: donate online.
Donating by Check
Download, print and fill out the Direct Appeal Contribution Form.
You can send the completed contribution form along with a check payable to the Q300 Parent-Teacher Association, Inc. via your student's communication folder, or by mailing it to the following address:
Q300 Parent-Teacher Association, Inc.
28-37 29th Street
Astoria, NY 11102