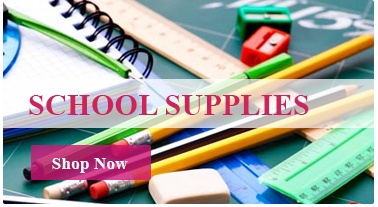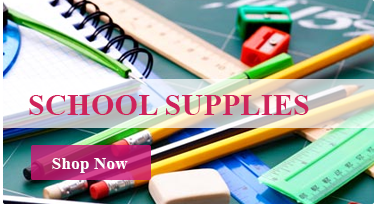 Q300 Parent-Teacher Association has teamed up with Mülee to offer you a discounted package that contains all the school supplies requested by your teacher for the first day of school for Fall 2016.
As you know, each year, Q300 makes a request to all families that they provide school supplies from a grade-specific list. In Q300's first year, families found it time-consuming and insufficient to individually search for items on that list and deliver those items to school. Since then, we have worked with Mülee to develop a one-stop website where parents can purchase all the items on the list with a few clicks of a computer mouse and have them delivered directly to the school.
The Q300 PTA is coordinating an online order for school supplies that will be delivered to the school before the start of the new school year.
To participate in the program
Point your browser to TheMulee.com and enter the school code: 8502.
Select the grade kit that corresponds to the grade your child will be entering in 2016
Enter your child's first and last name; once that's done add the item to your cart and check out.
The deadline for ordering supplies is Friday, June 24, 2016.
In early September, each student will receive a custom packed cardboard "briefcase," containing all the school supplies requested by your teacher.
While participation this program is not mandatory, we have found this to be a wonderful way to save time, effort and money and have one less thing to worry about in those first few days of school next September!