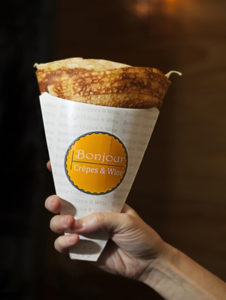 Thursday, November 15, the day of teacher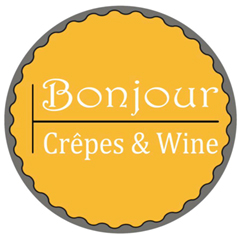 conferences, Bonjour Crepes & Wine, at 34-10 30th Ave, has generously offered to donate 25% of your final bill to the Q300 PTA. The offer is good all day.
So plan to meet up with friends and enjoy their savory and sweet crepes and maybe a glass of wine for the grownups? Please print a copy of this flyer for each bill and hand it to your server so the PTA can receive the 25% donation from Bonjour Crepes & Wine.