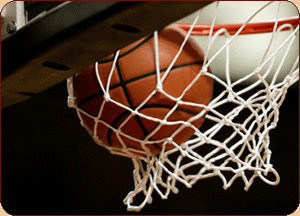 Date: Friday, March 22, 2019
Time: 9:00am – 3:00pm
Place: Q300 Upper Division 5th Floor Gym (31-51 21st St, Long Island City, NY)
Volunteer at the first ever Q300 Upper Division Basketball Tournament.  Sign up to referee, coach or donate water & healthy snacks.
– Coach & Referee Volunteers should have knowledge of basketball game play and rules.
– Volunteers:  please arrive at the Upper Division Campus 5th Floor Gym at 9:00AM.  Bring Photo ID to sign in with security at the main entrance.
– Snacks, water and other donations can be sent with students and given to ToniAnne.
Please email questions to communityaffairs@q300pta.org
 VOLUNTEER HERE!
Thank you in advance for your help!