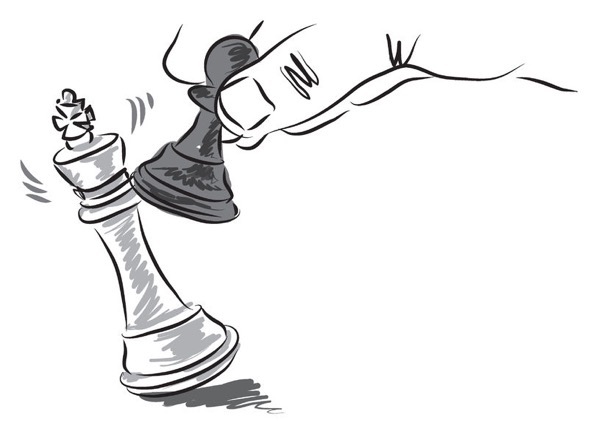 Date: Saturday, April 6 – Sunday, April 7, 2019
Time: Varies
Place: Columbia Grammar & Preparatory School (5 W 93rd St, New York, NY 10025)
Just sharing an opportunity for an upcoming Girls Chess Tournament. The 3rd annual New York State Girls Chess Championship is taking place on Saturday and Sunday, April 6 and 7. Depending on the section, this would be a 1 or 2 day tournament. Seven Q300 girls are registered for this year's tournament (representing grades 1, 2, 4 and 5). In last year's tournament, Q300 tied for 1st place as a team with the Dalton School!
If there are girls interested in participating this year, the link is below.
NY STATE GIRLS CHAMPIONSHIPS – April 6-7 (Columbia Grammar)
Here's the info: https://chessgirls.win/
Please feel free to email Q300Chess@googlegroups.com with any questions about the NY State Girls Championships.