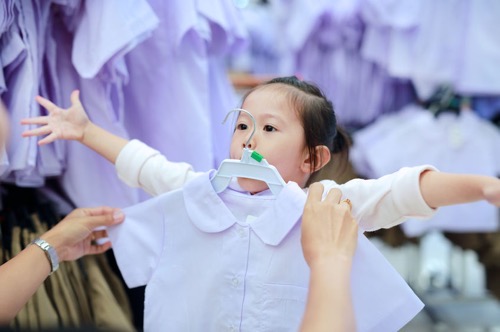 The Q300 PTA would like to share the following resources with parents/caregivers of prospective children for Q300 in 2020-2021.
Connect with current Q300 parents
We know you may have questions regarding your decision in choosing the best school for your child. Send us a short email to communityaffairsq300pta.org or communicationsq300pta.org with the best contact info and your question(s). We connect you to another parent who can respond to your questions.
The Parent's Perspective on Citywide G&T Education
The Parents' Alliance for Citywide Education is hosting a virtual event for parents/caregivers who are considering a citywide G&T school at 5:00pm on Tuesday, May 5, 2020. See https://citywideschools.wordpress.com for more info.