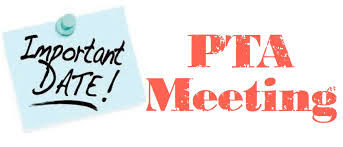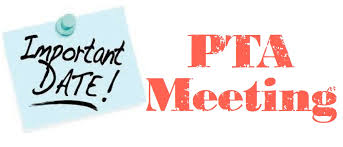 PTA General Membership Meeting.
Our November PTA General Membership Meeting will be held on Thursday, November 17th at 6:30 pm in the cafeteria at the Middle School campus. Although this is *mostly a parent-focused event, children are welcome.  If you bring your children, you may want to bring a quiet activity to keep them occupied during the meeting. We look forward to seeing you there.
*Just added! A Middle School student will be doing an origami demonstration for children outside the PTA meeting.
Date / Time
Thursday, November 17th starting at 6:30 pm
Location
Middle School Campus Cafeteria
31-51 21st St, Astoria, NY 11106