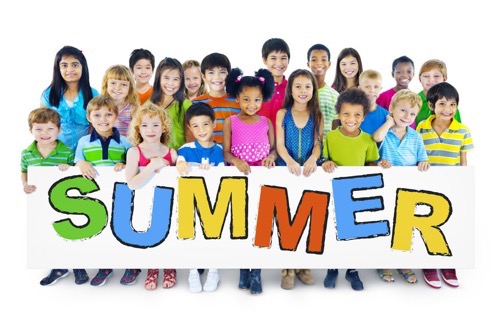 The following information about the summer & extra-curricular programs was shared by Jenny Lando, Q300 Parent Coordinator.
Queens Historical Society
Date: Sunday, April 7th, 2019
Time: 11:00am-12:30pm
Place: Queens Historical Society (14335 37th Avenue, Flushing, NY 11354)
Price: $10 per child
Description: Appropriate for grades 6-8. Ever wondered what makes all the lights in your house turn on? Here at the Queens Historical Society we are looking for bright minds to join us in an exciting family workshop to help us illuminate the past and shine bright into the future. Electricity is all around us and powers almost everything we use in our daily lives, from our cellphones to our televisions. But what makes a light bulb turn on and how does electricity work? Not only are you going to learn the answers to these magnetic questions, but we are going to help you build your very own electrifying circuit! Join us for Circuits and Currents: Its Electric!
Serious Fun
Date: Monday through Thursday of Monday, July 8 – Thursday, August 15, 2019
Time: 8:30am – 4:00pm
Place: DOE School Site located in 11102 zip code will be announced once confirmed.
Description: Free Summer Musical Theater Camp

Children produce a Musical from Auditions to Opening Night!
Each production is a one-act musical. All participants will audition and be cast in one production only. This approach allows Serious Fun to provide more lead and featured roles for the children, creating an in-depth and concentrated experience.

What do children do?
Work with industry professionals to rehearse & perform the script, songs & dances, create the costumes & props, build the sets, run the lights & sound, and manage the front of house for a children's musical.

Who can attend?
Children ages 8 through 13 years old.