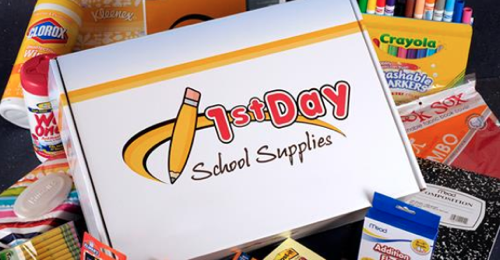 Q300 PTA has selected a new school supply vendor for 2019-2020. You can now order supply kits online from 1st Day School Supplies (https://1stdayschoolsupplies.com/kits.php?sid=73565) for the 2019-20 school year. Kits will be delivered to the school over the summer. The last day to order supplies with 1stdayschoolsupplies.com is Sunday, June 30, 2019. The PTA will get a small amount of the proceeds from each supply kit sold through 1stdayschoolsupplies.com.
See http://q300pta.org/resources/school-supplies/ for more information.
---
[Edit on Saturday, June 1, 2019]
Both Lower Division and Upper Division place orders on the same webpage, but the supplies will be shipped to different campuses.