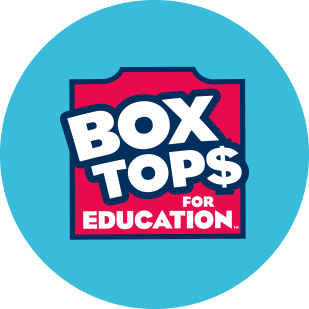 Box Tops for Education (https://www.boxtops4education.com) is a rebate program for school communities to raise money for school and their children. Since 1996 families have clipped and sent Box Tops in to their schools, which received 10 cents for each of Box Tops contributed.
Here is the videos to show you how Box Tops for Education works:


Video on how to submit Digital Receipts (from Fresh Direct, InstaCart, Costco, BJ's Wholesale Club, Shoprite From Home, Peapod, Target, Walgreens, RiteAid, CVS and more!)


Families can contribute to the Q300 Box Tops fundraising by scanning your receipt for the eligible products with the Box Tops for Education app (https://qrco.de/bb9f1D). In order to use the app, you will have to sign up for the Q300 team on the Box Tops for Education program on their website (https://www.boxtops4education.com/Consumer-register-page/). Receipts must be submitted up to 14 days after purchase! (This is an ongoing program throughout the year.)
Physical Box Tops clips phased out now, but we can still submit Box Tops if you discover a traditional unexpired Box Tops clip on a product. Please send all clipped Box Tops with your child to their teacher in a ziploc bag.
For inquiries, contact fundraising@q300pta.org.