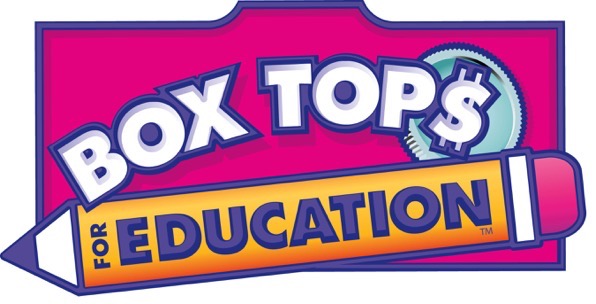 Collecting Box Tops is an easy way for our school to earn money!
Look for the pink Box Tops logo on BoxTopsParticipatingProducts – all you have to do is clip them and send them to school.
In addition to the Box Tops that can be clipped, Box Tops for Education offers credits if you download and use the Box Tops App.  Click this link for more info: https://www.boxtops4education.com/bonusapp
Cut Box Tops from participating brands, attach to the Box Tops Collection Sheet and send to school in your child's backpack by Friday, February 15. If you aren't able to attach the Box Tops to a BoxTopsCollection sheet, you can also send Box Tops in a baggie.  Please label the baggie PTA Box Tops.
For more information, including information about Box Tops promotion & EBOXTOPS codes please visit the Box Tops for Education site at https://www.boxtops and https://www.boxtops4education.com/earn.