Elections are around the corner for the PTA Board at the October PTA meeting. Are you interested in making a difference at Q300? The PTA has open seats!
Open positions include (see graphics below for descriptions):
Co-VP Secretary
Co-VP Treasurer
Co-VP Communications
Co-VP Community Affairs
Co-VP Lower Division Rep
Co-VP Upper Division Rep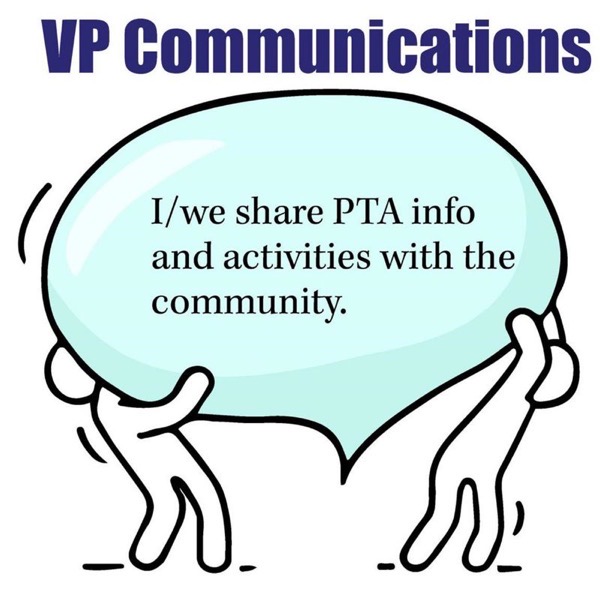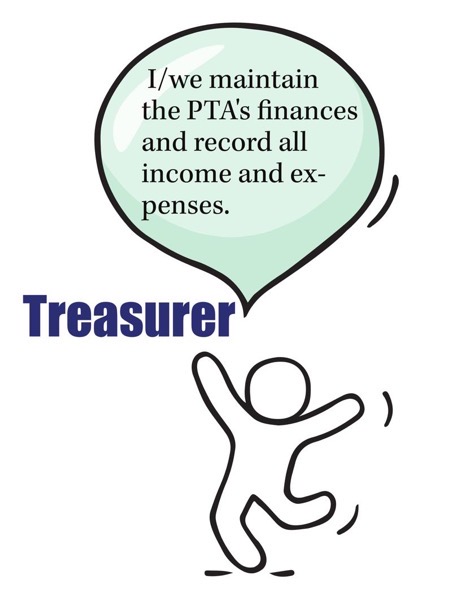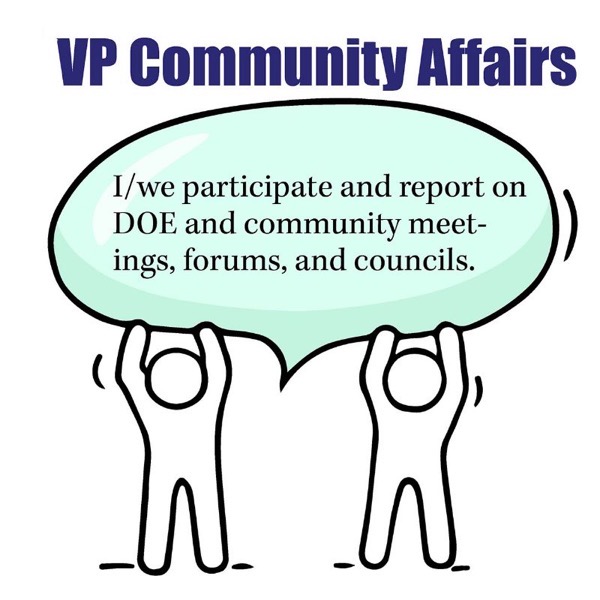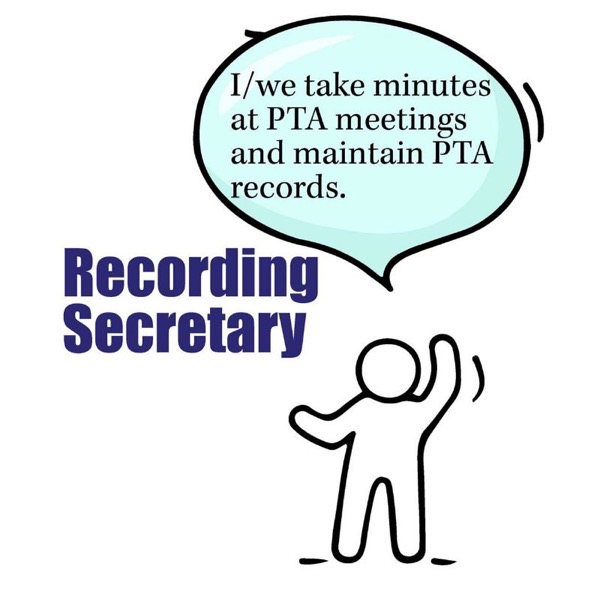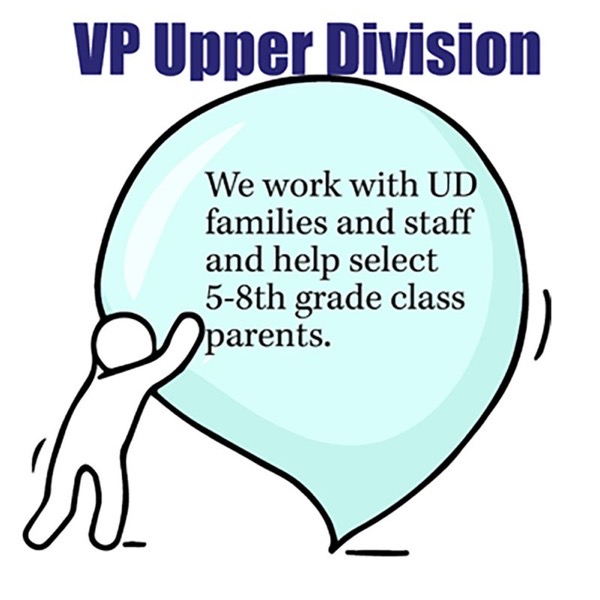 Please run and help build our community! If you are interested in running for any Board positions, please contact the Nominations Committee at nominations@q300pta.org by Friday, October 15, 2021. If you do not inform us by October 15, you can offer your nomination at the meeting, since nominations will also be taken from the floor during the meeting.